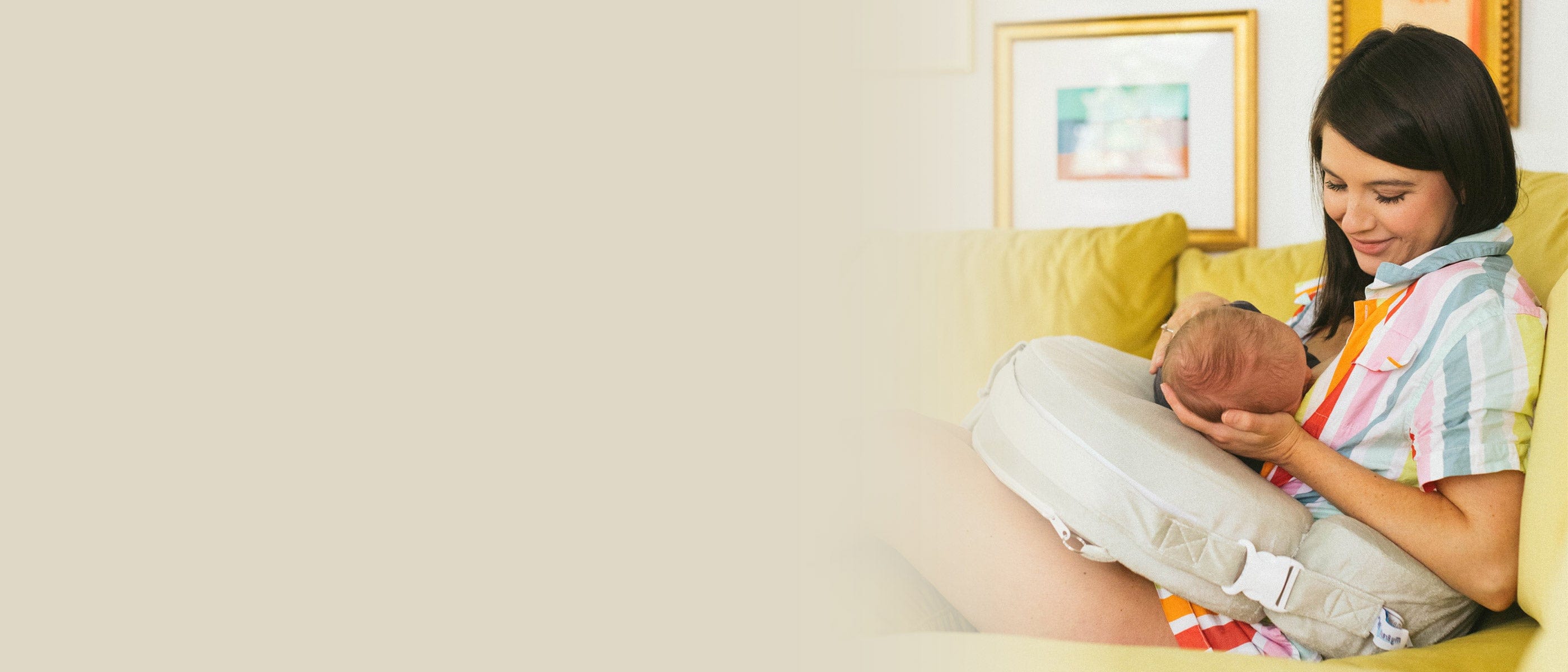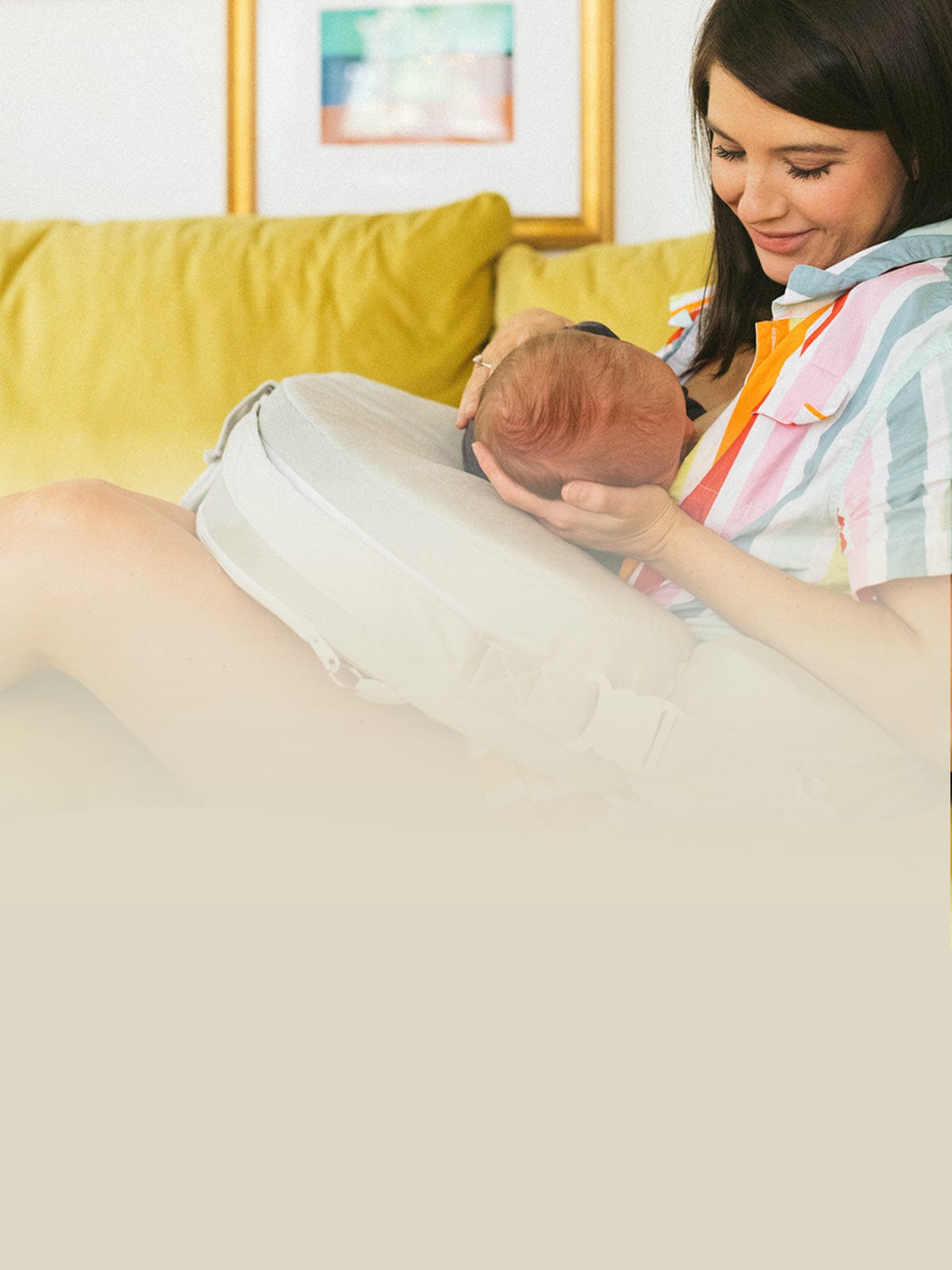 INFLUENCER OPPORTUNITY
Help us spread the word about the #1 recommended nursing pillow by lactation consultants and millions of moms.
Our influencer program is designed for USA based influencers who are pregnant or breastfeeding and are interested in trying out the My Brest Friend Nursing Pillow. We would ask that you share your thoughts about the product, the positive aspects of it and why you would recommend it on your social media platforms.
Please note this will be on a trade exchange basis only.
HOW IT WORKS:
If you consider yourself to have influence in your community you are welcome to apply below, and we will get back to you if we feel you are a fit for our brand.
*Please note that although we would love to help as many moms as we can, if you don't hear back from us we unfortunately will not be moving forward.
*All collabs will be on a trade exchange basis.