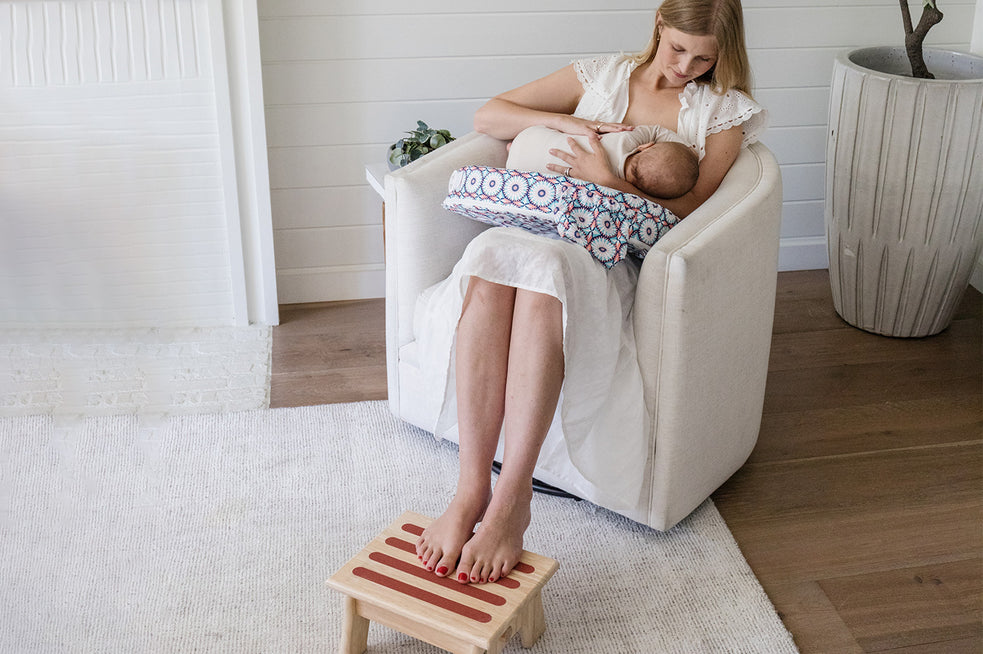 Best Overall: My Brest Friend Super Deluxe Nursing Pillow Filling: Polyurethane foam Shape: Wraparound design Removable cover: Polyester cover included    What we like: Silent release buckle Hig...
The Best Baby Registry Ideas From Hannah Howard
Over a fancy dinner, I shared the news I was pregnant with a friend and mother of three. "All you need is a night nurse and My Brest Friend," she told me. We didn't end up getting either, and the s...