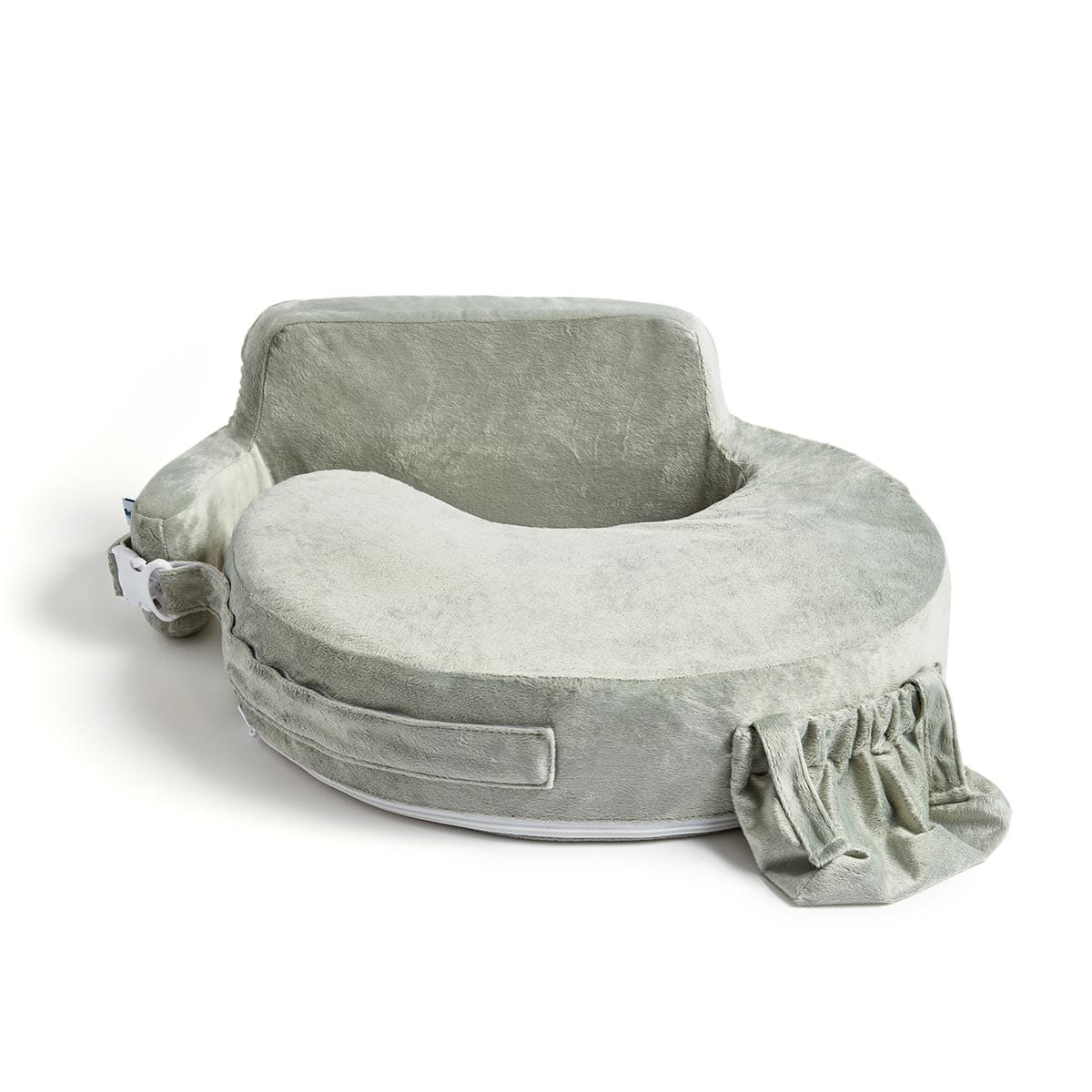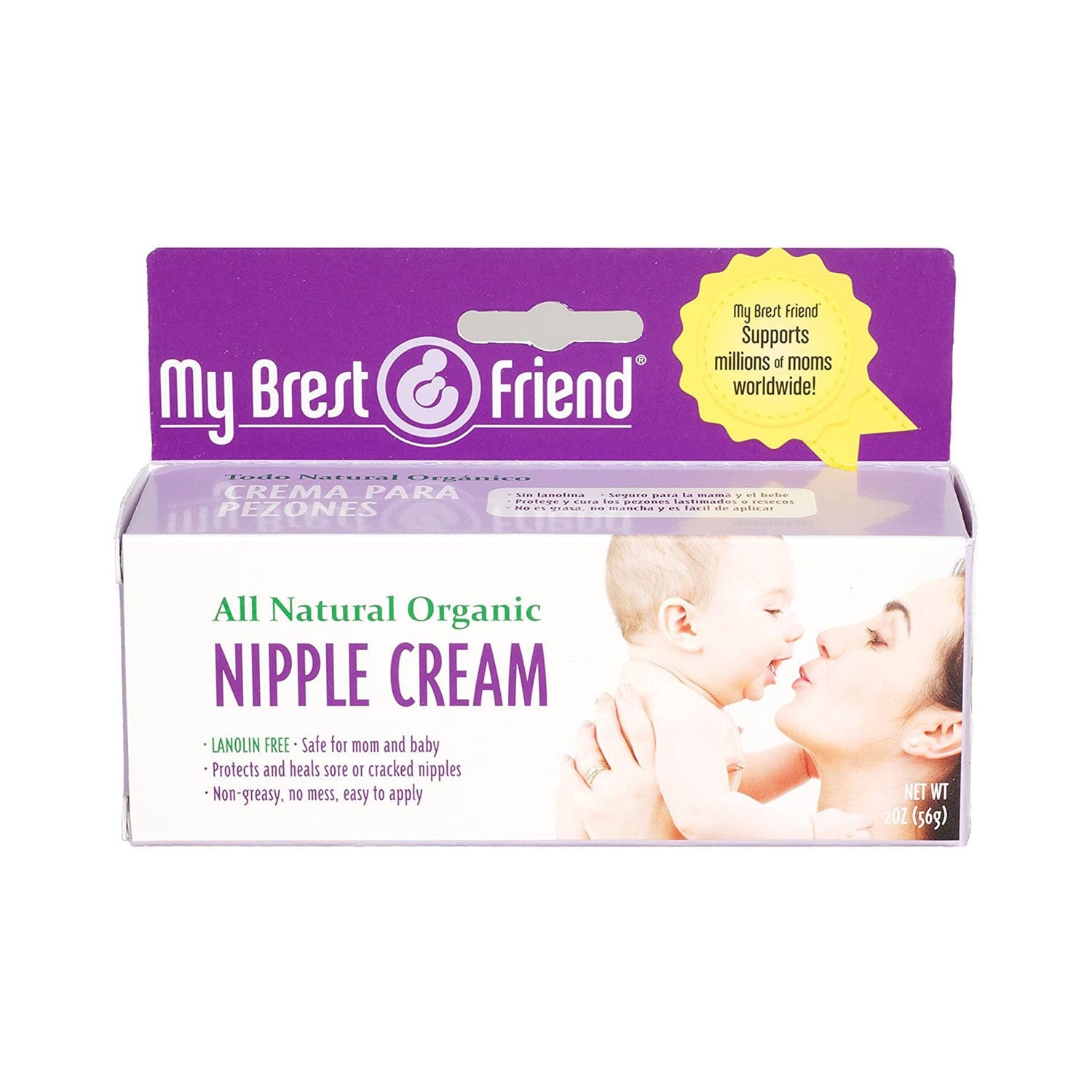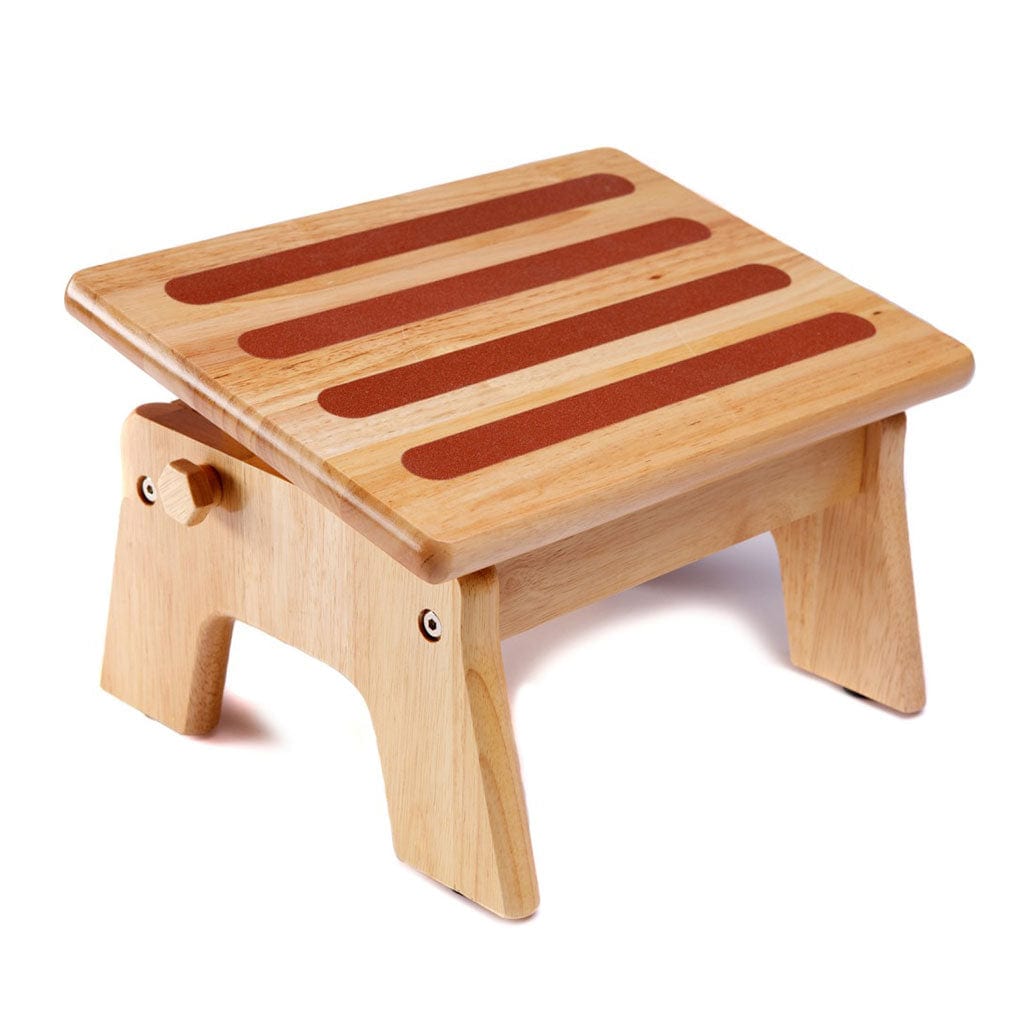 Essentials Breastfeeding Bundle
---
The ultimate gift and must haves to start your successful breastfeeding journey. 
Save on the best of My Brest Friend breastfeeding essentials with this curated bundle. Perfect for gifting the must haves for a new mama getting ready to begin her breastfeeding journey or for your own prep to welcome new baby. 
**Items included in this kit are not eligible for exchanges**
What's Included: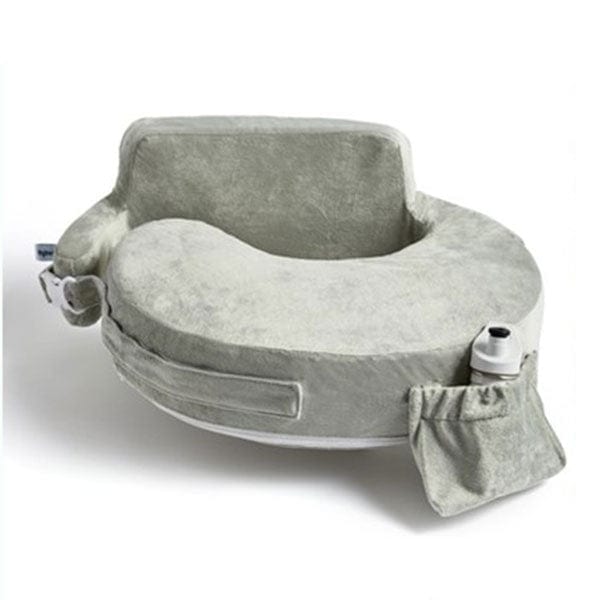 Super Deluxe Nursing Pillow in Platinum
Our latest and best nursing pillow launched to celebrate 25 years of supporting new moms and babies successfully breastfeeding with our nursing pillow family provides the very best support and comfort for ideal positioning and successful breastfeeding for mom and baby.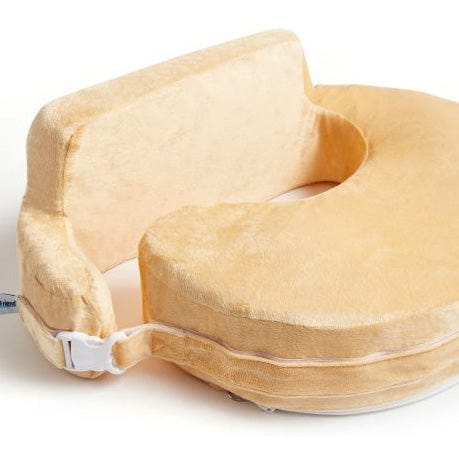 Extra Nursing Pillow Slip Cover in Gold
Many nursing moms enjoy the benefits of having an extra slip cover so when the inevitable spit-up or leaky diaper strikes, they can simply toss the slipcover into the washer, throw on the extra cover without missing a beat.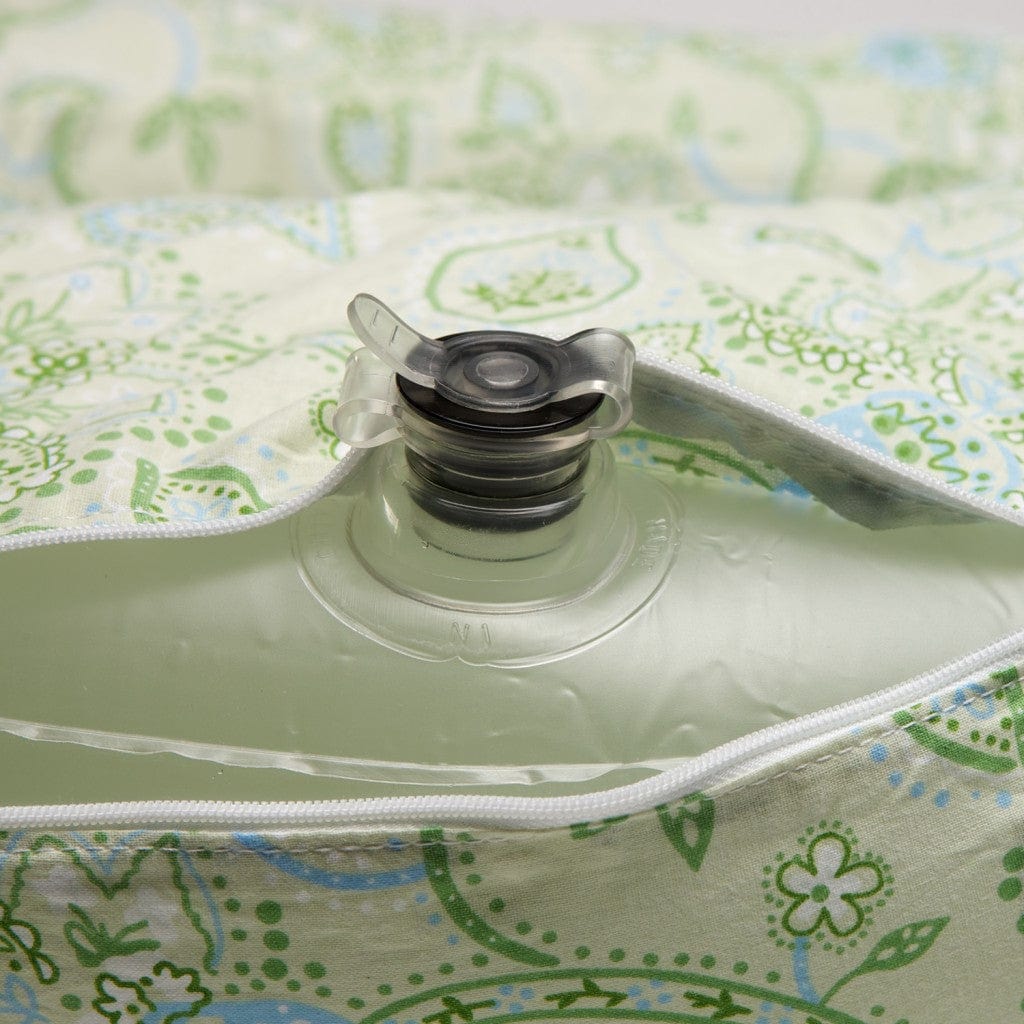 Travel Nursing Pillow
My Brest Friend Inflatable Travel Nursing Pillow's sole purpose is to answer all the needs of nursing moms and babies on the go.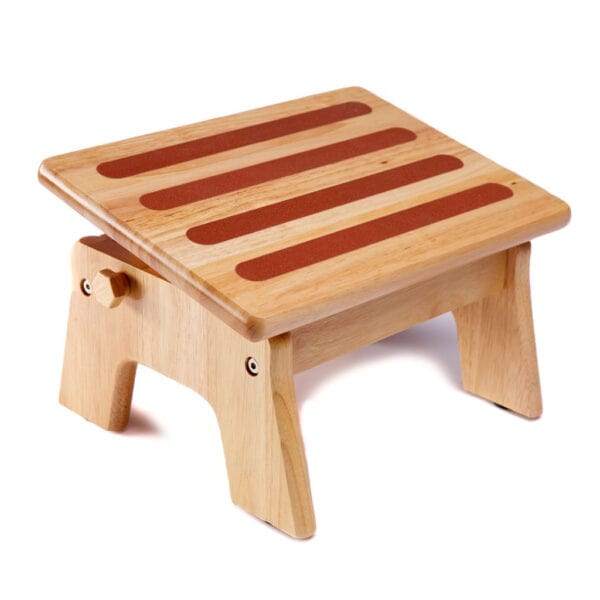 Adjustable Nursing Stool
The My Brest Friend adjustable nursing stool can help minimize lower back, shoulder, neck and wrist pain by helping to maintain an ergonomically supportive and comfortable position while nursing.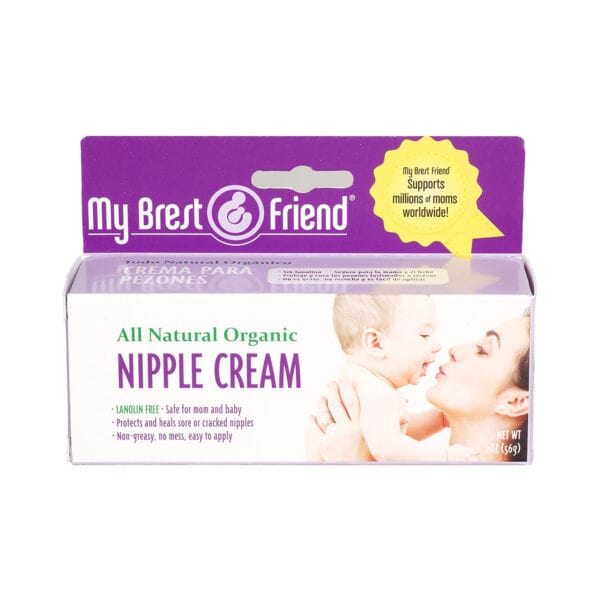 All Natural Nipple Cream
Experience soothing relief from sore, cracked nipples with the My Brest Friend All-Natural Nipple Cream. This hypoallergenic formula is made with all natural and organic ingredients that are safe for both mom and baby.