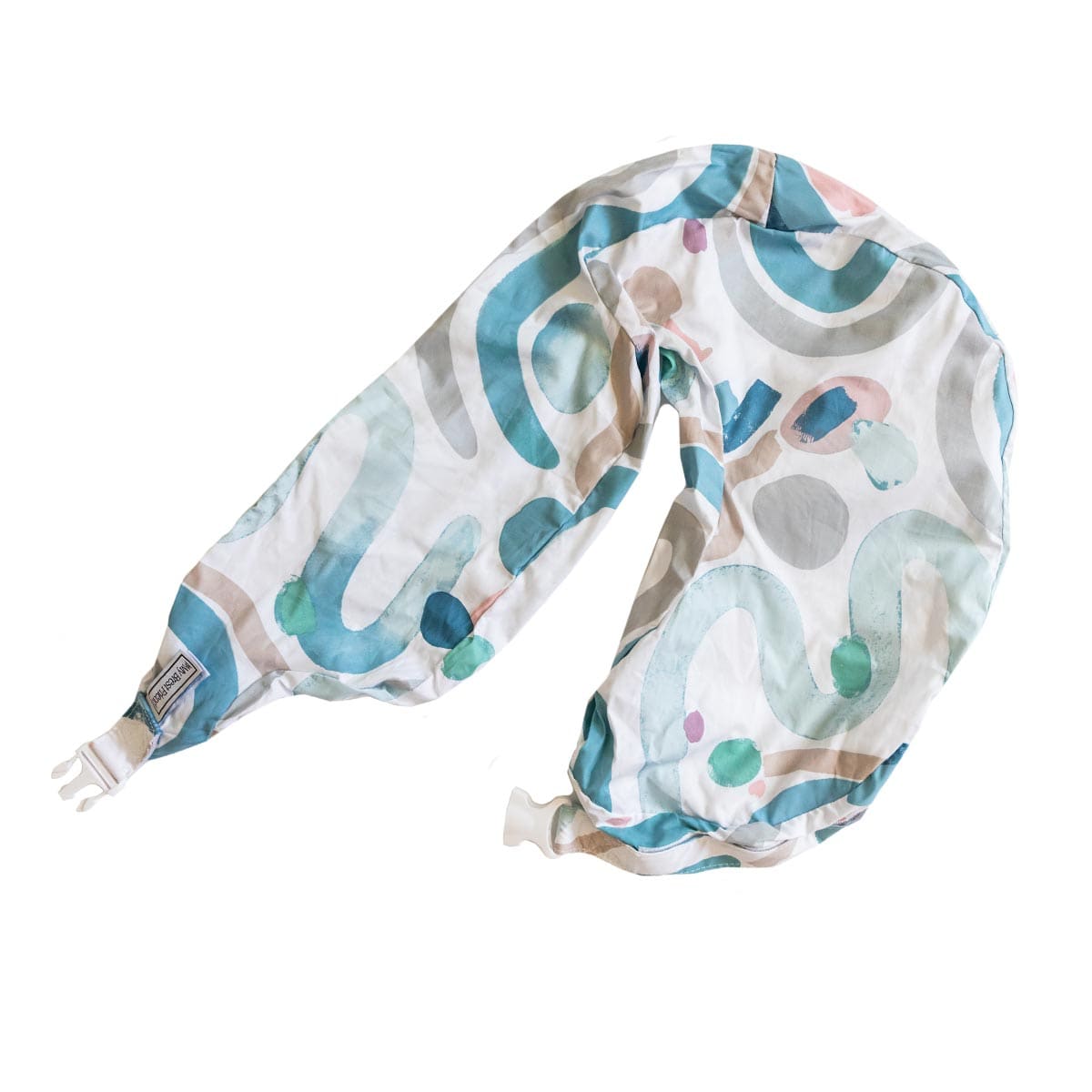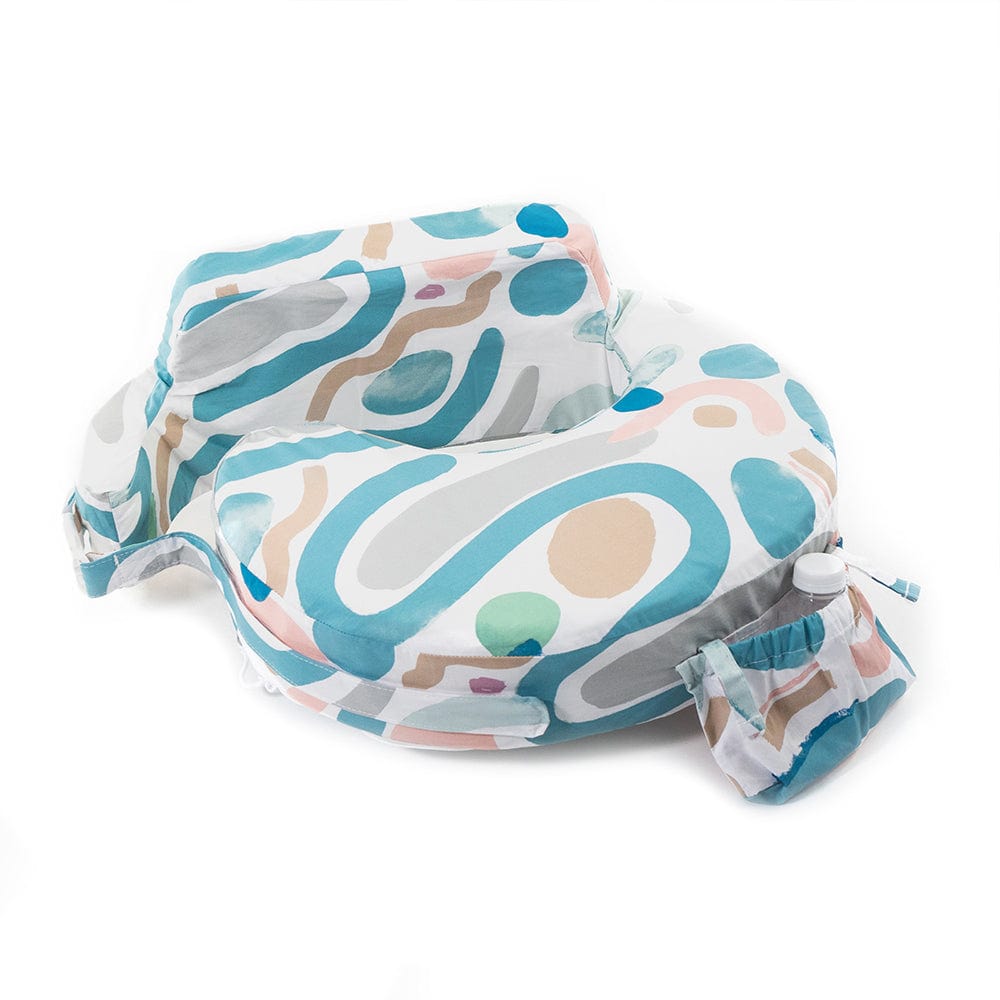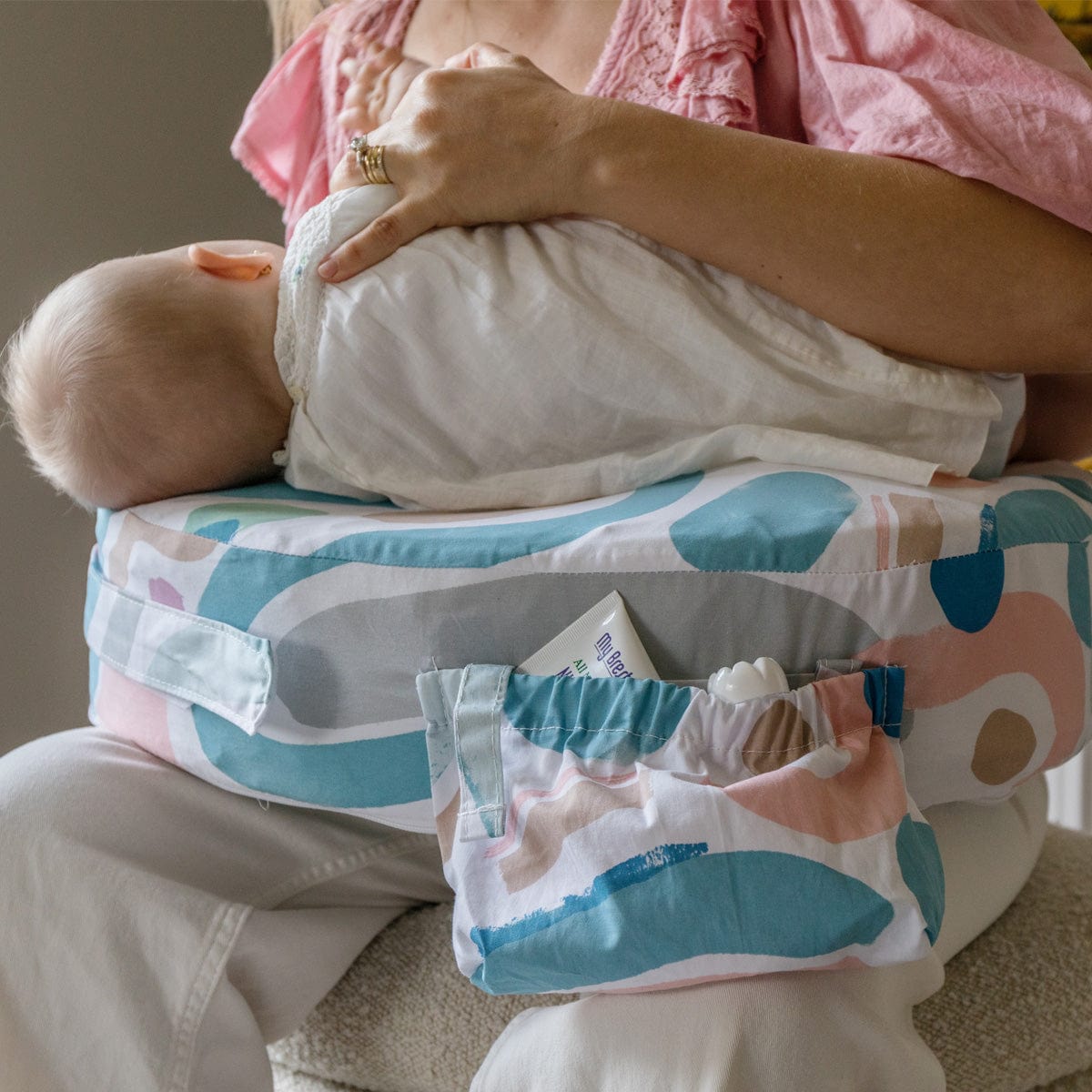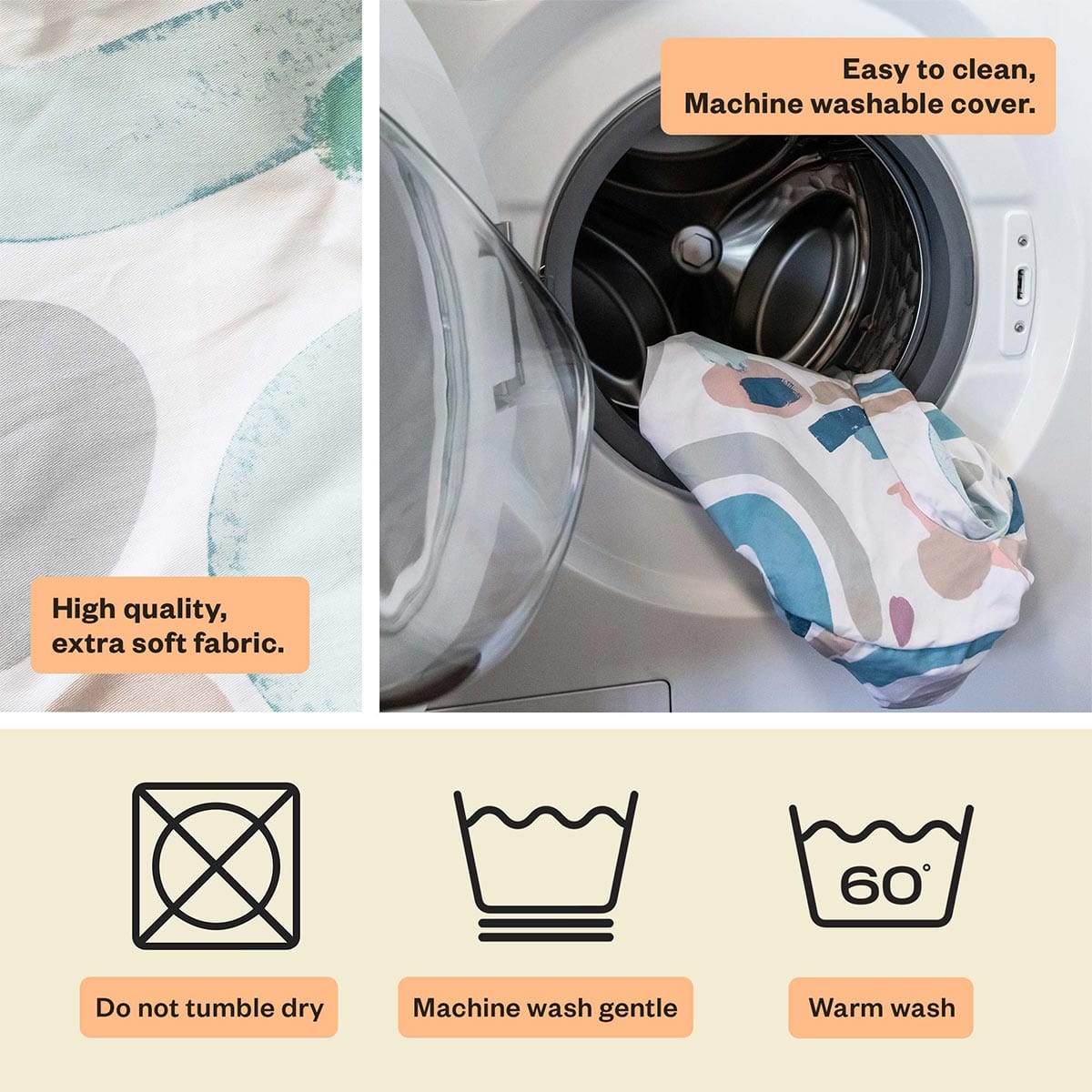 Super Deluxe Designer, 100% Organic Cotton Slipcover
---
Every My Brest Friend nursing pillow comes ready to go! However, it doesn't have to stop there. Many nursing moms enjoy the option of extra slipcovers so when the inevitable spit-up or leaky diaper strikes, they can simply toss the slipcover into the washer without missing a beat. It's an easy to use, easy to clean solution that every nursing mom can use!


Shop our NEW 100% organic cotton slipcover as a modern addition to your Super Deluxe Brest Friend Nursing Pillow.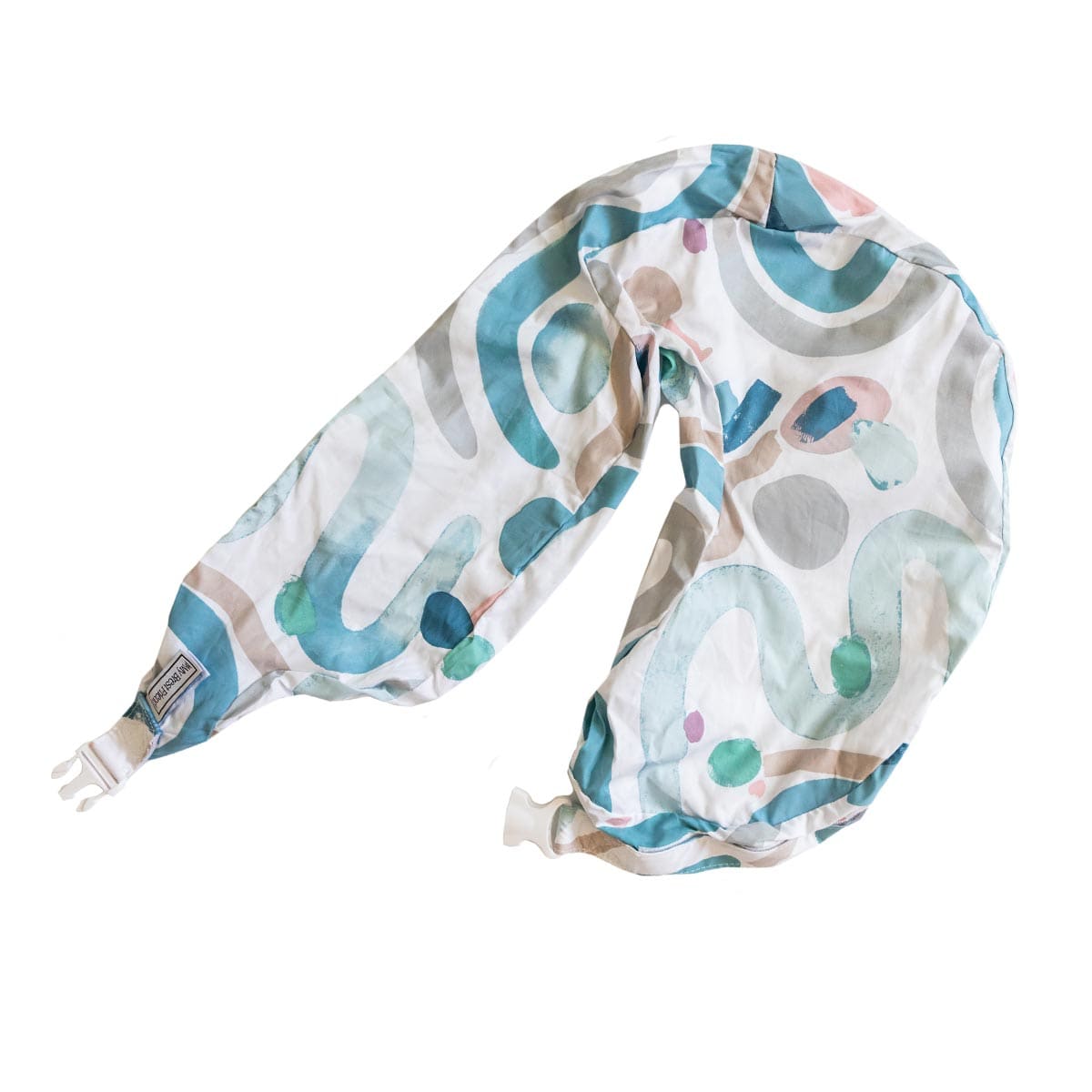 FEATURES
Let's mix it up! There are so many fun ways to change the look of your My Brest Friend nursing pillow.
✓
100% ORGANIC COTTON SLIPCOVER
✓
COMPATIBLE WITH THE SUPER DELUXE PILLOW ONLY
✓
MACHINE WASHABLE ON A GENTLE CYCLE IN WARM WATER